ABOUT US
We help extend your reach, fast and reliably
Communication must always be relevant to the receiver and preferably send a clear call to action. Also, you should be able to trust the technology to work and evolve with the demands and the developments of the world around you.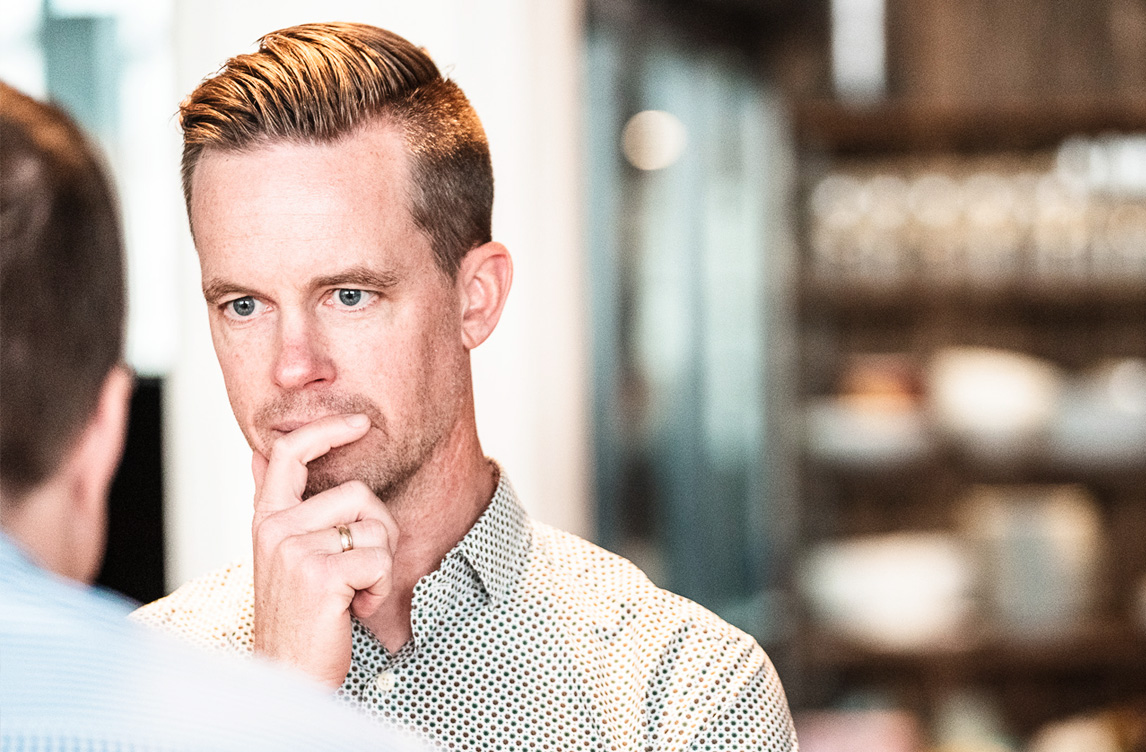 From need to solution
Today, the cell phone is the obvious platform for communication. Here you can meet your clients and coworkers in a timely and secure manner, regardless of whether you want to boost sales or fix a personnel problem. Our solutions for messaging in different kinds of organisations are modern, flexible and offer complete coverage. Our clients often use a combination of services to best meet their needs. We will help you and your organization to define those needs, then we'll suggest a solution and – of course – help you implement it.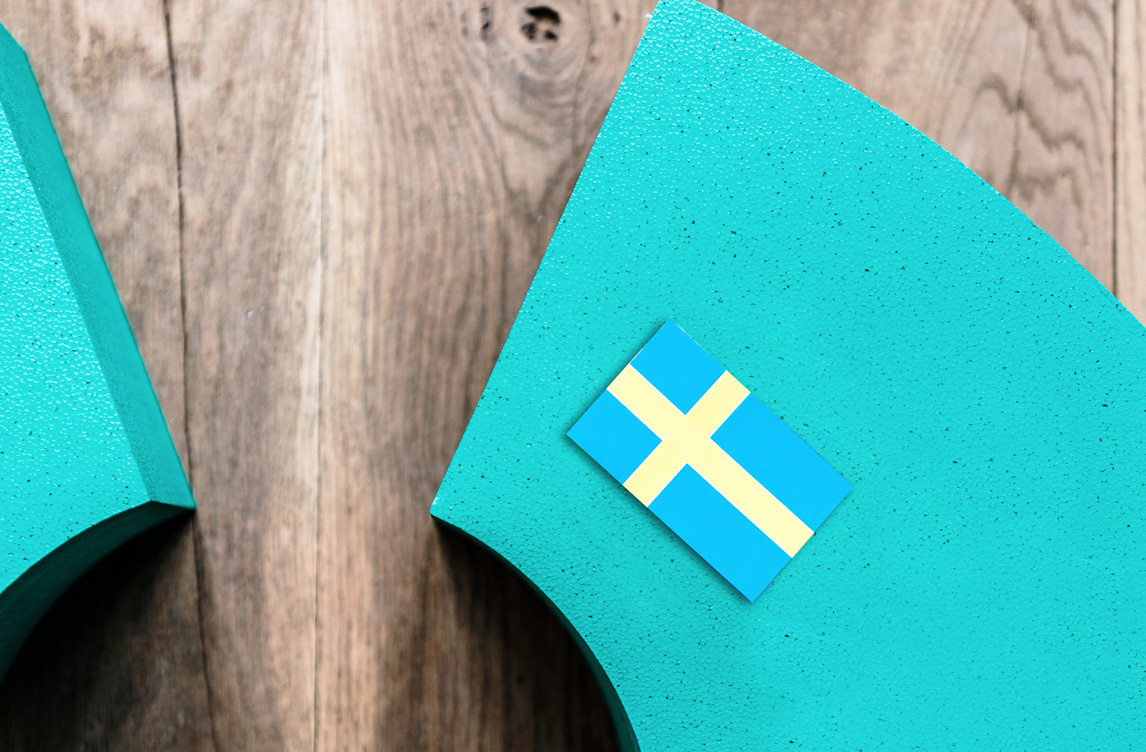 Swedish data management
Personal integrity is important in any form of communication, but particularly so in mass communication. Generic is a Swedish company with Swedish owners and we have been a leader in the development of wireless communication since the early 1990s. Today we have more than 5000 customers in the private and public sectors. All our services and all our collected data is managed in our own server halls in Sweden.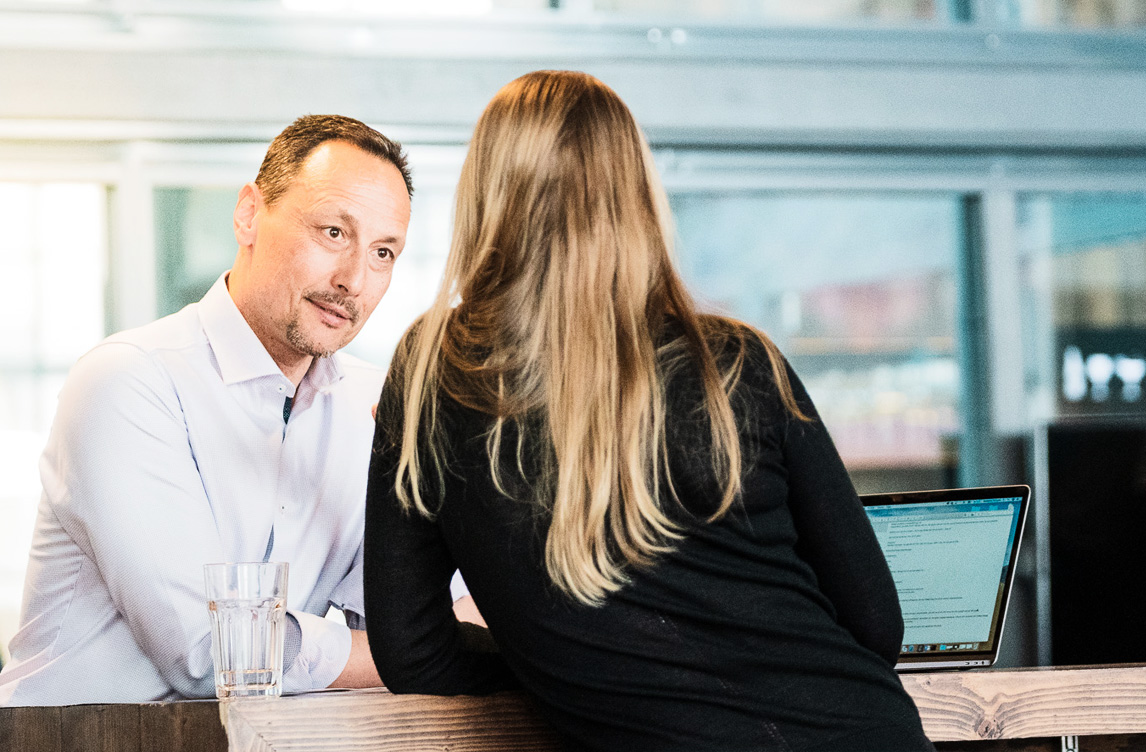 We are committed to you
You should feel secure when using our services and expect them to always be available, today and in the future. Generic has more than 20 professionals in Luleå, Stockholm and Örebro who are committed to giving you personal service, all-encompassing solutions and technical development. We are eager to hear about your needs, so…give us a call!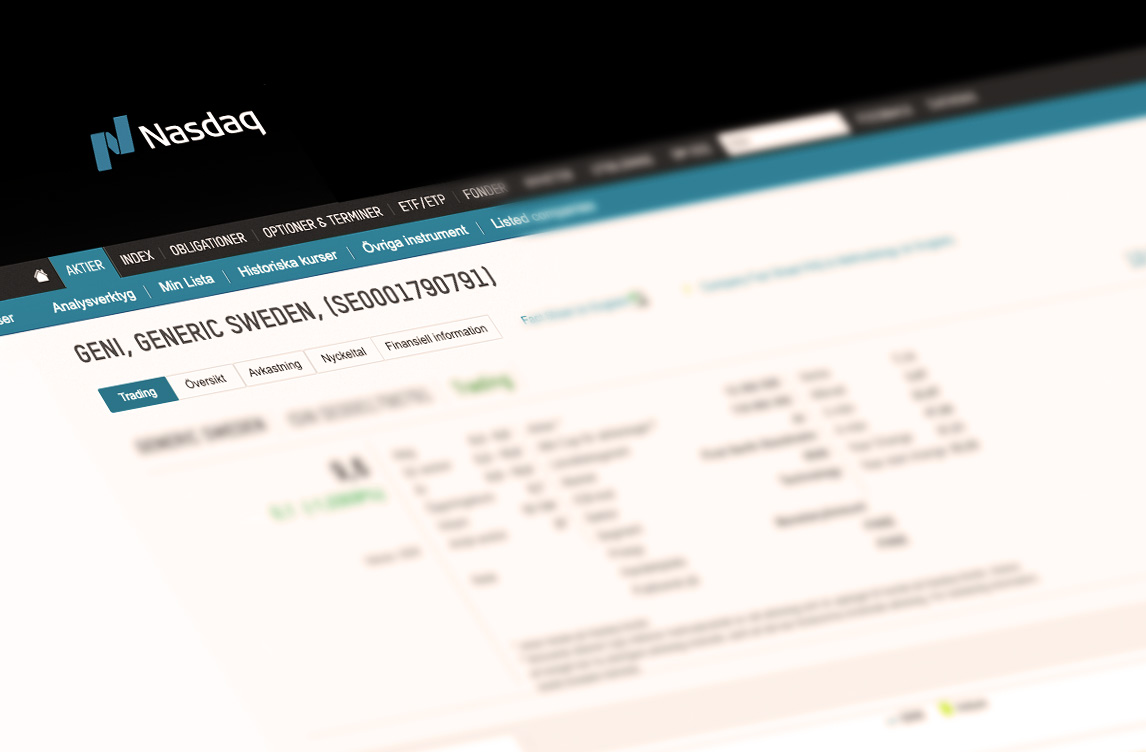 Safest on the market
Generic has a solid background in providing safe communication under extreme conditions. Today we are a high-tech player when it comes to messaging services for all kinds of applications, yet we have not lost touch with our roots.
Generic is listed on the OMX First North.